Free Twitter Auto Poster
Send out your tweets at set intervals via Google Sheets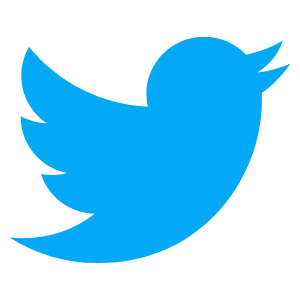 Free Twitter Auto Poster
Auto-post your tweets. Including repeat functionality.
Configure and keep sending your tweets at regular intervals with this Twitter auto poster.
Perfect to complement your regular tweeting with site promotion.
Make a copy
Receive the latest tools and articles
Is this Twitter auto poster really free?
It is. The poster runs in Google Sheets, and uses your own Twitter credentials (you'll need to set up an app at apps.twitter.com). Beyond the time it takes to maintain this, there is no additional cost for me.
How many tweets can I send with this?
Currently, you can send out new tweets every 1, 2, 4, 6, 8 or 12 hours. This is the range of regular hour interval scheduling for scripts that Google Scripts allows.
Won't I get in trouble with Twitter if I automate my tweets?
Not at all. As long as you don't start sending hundreds of tweets per day (which this tool doesn't support anyway), it's perfectly fine to automate some of your presence.
Can I keep repeating my list of tweets with this poster?
You can! Having this functionality was a must for me personally. Writing tweets to promote your business takes a lot of time, and knowing that at any given time only a small portion of Twitter users will see them, being able to repeat can be very helpful. Note that you can also shuffle your list of tweets to mix things up a bit.
Why is this free? What's the catch?
There is no catch. I build these free SEO tools because it's nice to give something back to the community. If you happen to sign up for one of the paid tools I recommend here and there, I receive a commission from that, which helps me keep the lights on.