Free Anchor Tag Creator
Easily create anchor tags in bulk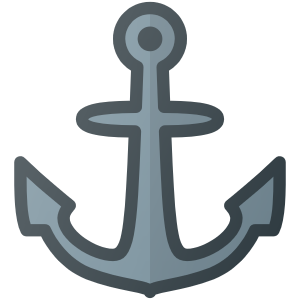 Free Anchor Tag Creator
Set up anchor tags directly in Google Sheets
Do you also think creating anchors is a pain? Let's make it a bit easier.
Make a copy
Why is this free? What's the catch?
There is no catch. I build these free SEO tools because it's nice to give something back to the community. If you happen to sign up for one of the paid tools I recommend here and there, I receive a commission from that, which helps me keep the lights on.