Free Website Uptime Monitor
Get notified when your website is down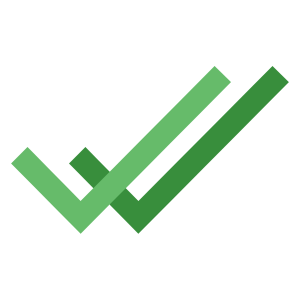 Free Website Uptime Monitor
Free website uptime monitor built in Google Sheets
Your SEO will do nothing for you when your site is down. Monitor it.
Keep hourly tabs on up to 25 URLs and receive email alerts when something is not right.
Make a copy
Receive the latest tools and articles
Is this really a free website uptime monitor?
It is! relgrowth offers all SEO tools on this platform for free.
Is usage limited?
Scripts tied to Google Sheets are limited to daily quotas. At maximum capacity (25 URLs per hour), this tool uses 600 out of 20.000 daily URL calls that you can make with a private account. If you have GSuite, you can make 100.000 calls per day.
Do you use these tools to spy on me?
Not at all. I make a point out of knowing as little as possible about you. You make a copy of this tool in your own Google account, where no one should be able to look. If you have doubts, you can always check the script that's attached to the sheet under Tools –> Script editor.
Why is this free? What's the catch?
There is no catch. I build these free SEO tools because it's nice to give something back to the community. If you happen to sign up for one of the paid tools I recommend here and there, I receive a commission from that, which helps me keep the lights on.