Free hreflang Extractor
Pull hreflang tags from any page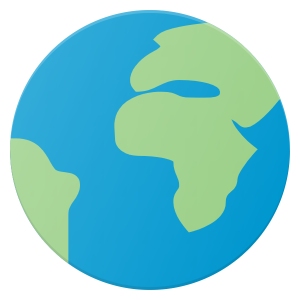 Free hreflang Extractor
Easily check a page's hreflang tags
A perfectly easy tool for a site's localization analysis
Simply make a copy in your Google Drive and keep it forever.
Make a copy
Why should I extract hreflang tags from a page with this?
If there's one thing in SEO that people often get wrong, it's hreflang tags. When running an analysis on a bigger website, it can be a pain to see if this is done right, even when using a tool like Screaming Frog. Using the power of Google Sheets with some scripting, with this extractor you directly get your results in a spreadsheet, ready for analysis.
Why is this free? What's the catch?
There is no catch. I build these free SEO tools because it's nice to give something back to the community. If you happen to sign up for one of the paid tools I recommend here and there, I receive a commission from that, which helps me keep the lights on.