Free Website Backup Tool
Store copies of your website's content directly in Google Drive.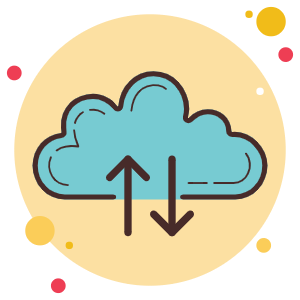 Free Website Backup Tool
Effortlessly create content backups with Google Sheets
Schedule daily, weekly or monthly backups of your key pages
Make a copy
How does this tool create backups?
In the simplest way possible. Create a copy of the sheet linked above, specify a backup folder in your Google Drive, insert a list of links and run it. The tool will grab the content from the listed URLs and then converts and stores it as timestamped PDFs.
Will this create exact visual copies of my site?
No, it won't. It only extracts the content without any styling and pictures. The resulting documents may look a little strange due to this, as they include things like navigation elements and link lists as well.