Free SEO Site Crawler
Free spidering software built in Google Sheets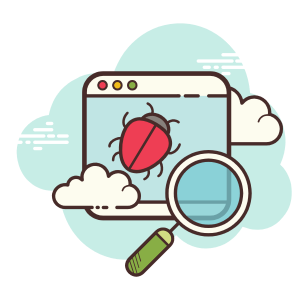 Free SEO Site Crawler
The free alternative to SEO crawlers like Screaming Frog
Crawl small to medium-sized websites and detect any important issues.
Includes scheduling and automated copy creation for finished crawls.
Make a copy
Receive the latest tools and articles
Free spidering? How does that work?
My goal when building this tool was to create a free alternative to site crawling software like Screaming Frog or OnCrawl inside Google Sheets. The result is a spreadsheet that can do exactly that: spider your site, extract content and detect issues.
What is the advantage over conventional crawling software?
Apart from it being free, this crawler includes scheduling, automated copies for finished crawls and delivers results in the spreadsheet format that you would usually need to export to anyway.
Are there any limitations?
Ones that are imposed by Google Sheets. There are certain quotas and performance limitations that make this crawler mostly suited to websites up to 2-3k pages. Should you find you need more power and are looking for a paid solution, I make some recommendations in the sheet.
Why is this free? What's the catch?
There is no catch. I build these free SEO tools because it's nice to give something back to the community. If you happen to sign up for one of the paid tools I recommend here and there, I receive a commission from that, which helps me keep the lights on.