Free SSL Expiration Checker
Check the SSL expiration date for multiple sites in Google Sheets.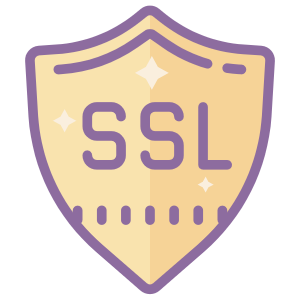 Free SSL Expiration Checker
Never again forget about expiring SSL certificates
Certificate monitoring in Google Sheets with notification features.
Schedule daily, weekly or monthly checks.
Make a copy
Receive the latest tools and articles
How do you check for the SSL expiration date?
Using a simple API provided by relgrowth, the tool pulls in certificate information such as expiry date, validity and days to expiration. It then lets you set a threshold for days before SSL certificate expiration until warnings are given.
What kind of notification features does this offer?
The tool offers email notification. Whenever the sum of certificate errors and warnings is higher than 0, an expiration reminder email will automatically be sent to a specified email address.
Can I check numerous certificates with this expiration checker?
Yes! You can check as many as you like, so if you have a large portfolio of secure connection sites to do certificate monitoring on, this is the tool for you. Certificates are checked 25 at a time with 2 minute timeouts between batches.
What other information can I get about my certificate file?
For the sake of keeping things as simple and fast as possible, all this tool reports on are expiration date and validity. If you need more detailed information such as chain of trust and how it links back to your certificate authority, I'd recommend looking for sources that provide these details.