Free Bulk AMP Validator
Ensure that your Accelerated Mobile Pages validate.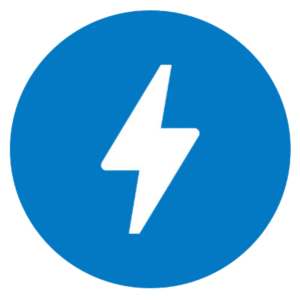 Free Bulk AMP Validator
Keep track of your AMP validation in Google Sheets
A free AMP validator that can be scheduled to run daily, weekly or monthly.
Use it for spot checks or set it up to keep track of thousands of AMP URLs.
Make a copy
Receive the latest tools and articles
What is AMP?
AMP stands for Accelerated Mobile Pages and is Google's approach to making the mobile web a lot faster. The framework uses a very restrictive approach to web development, and can be used to create entire websites or alternate versions of your existing landing pages. Services that support the tech – like Google and Cloudflare – will cache AMP directly on their servers, which allows them to offer distinct loading advantages like preloading resources from the SERPs. This is where the real speed happens, and how clicking on a mobile result in Google with a little lightning bolt is often instantaneously loaded. Google also provides exposure benefits, like a much higher likelihood of showing up in news carousels.
You can learn all about it on amp.dev.
That's great, but why should I use an AMP validator for this?
AMP is very restrictive. In order to make it work, all mark-up that you write needs to adhere to the guidelines provided by the framework. Failing to do this will disable any AMP features your website receives in supported services, namely Google. This is why you'll want to ensure that your Accelerated Mobile Pages validate.
Is usage limited?
Scripts tied to Google Sheets are limited to daily quotas. If you have a free account, you should be able to check up to 20.000 URLs per day, granted that you're not using any other tools that use your quota (like the keyword rank checker). GSuite accounts have a higher quota and should be able to track 100.000 URLs per day.